Find new answers to hard questions.
There is a knowledge only you can build. ScholarShape will help you find it.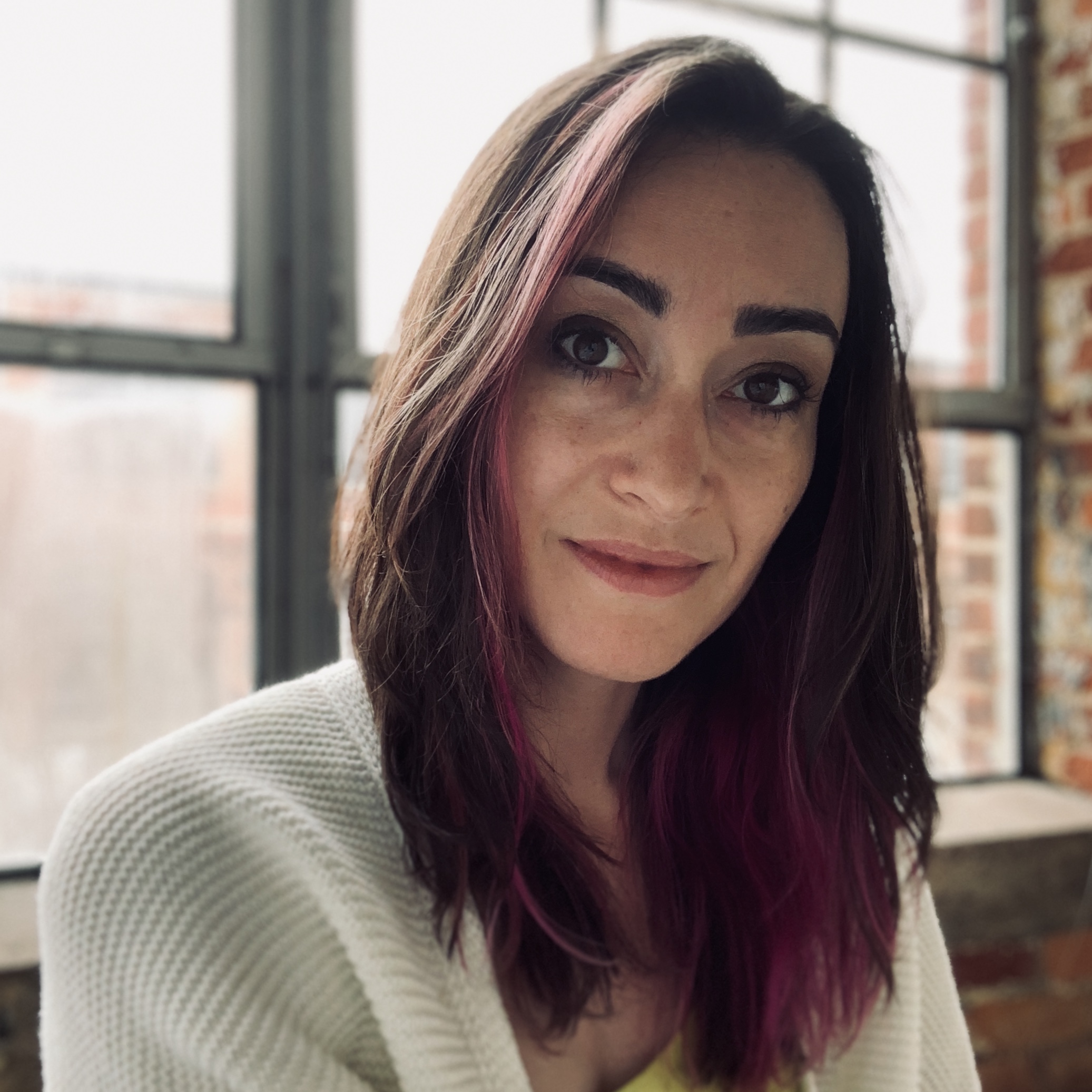 and I'm glad to be in the knowledge-building process with you. Even if we are worlds apart geographically (I'm based in Durham, North Carolina), the process we are navigating is the same. We're mapping the edges of human knowledge, learning and communicating what has never been known before. Whether you identify as a scholar, researcher, academic, creative, or knowledge worker, the models of reality you're building are what make progress possible — and the model I'm building will guide and support you in your quest. Let's do this, together.
— Margy Thomas, Ph.D., founder of ScholarShape