Are you ready to find the magic in your project?

If you're researching a question,
conducting an experiment,
or creating a solution that has never existed before,
you're engaged in the hardest work there is:
building new knowledge.
We knowledge-builders come in many forms.
Building new knowledge is equal parts storytelling and argumentation.
When we combine these meaning-makings seamlessly into Story-Arguments, the effect is like magic.
A mental model of a Story-Argument is the knowledge-builder's most powerful tool.
Carry it in your head and hands, and you can find your way even when you have no idea where you're going. Which, if you're like most of us, is most of the time.
I'll show you how.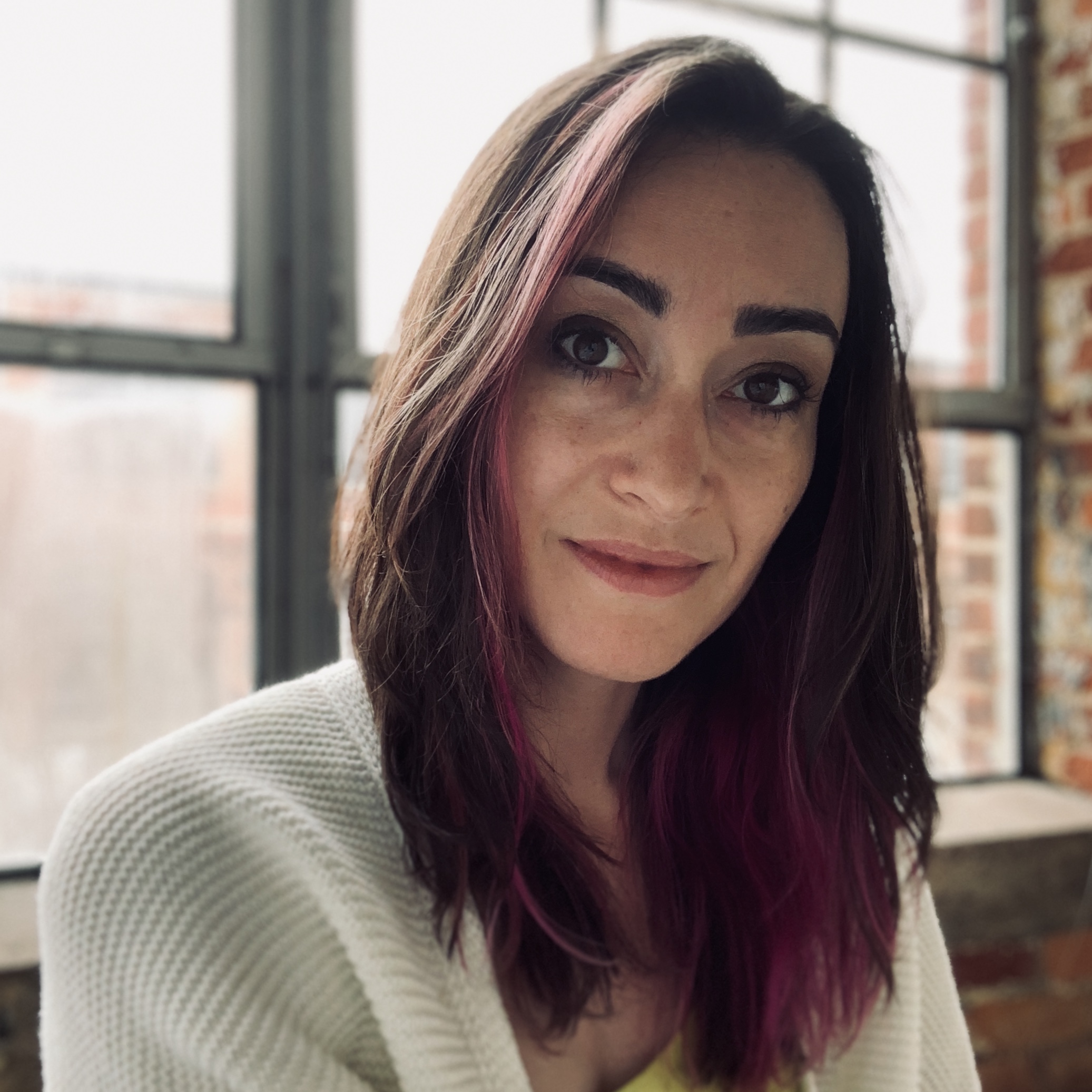 I help scholars shape their research into story-arguments that work like magic. In the Build Your Story-Argument program, we hone our own flexible frameworks for navigating the writing process and weaving together knowledge products—books, articles, and other research genres—that communicate what matters most about our subjects. If you sign up here, I'll let you know as soon as applications open for the next cohort. :)
— Margy Thomas, Ph.D., founder of ScholarShape